Locally powered
mutually decentralized
Innovative digital solutions for business and solidarity networks
Photo : Daniel Mingook Kim / pexels.com

Collaborate
Communicate as a team and between partners, in complete confidentiality. Choose the level of transparency for each piece of information.

Share
Pool your supply, logistics and distribution flows.
Simplify your resource and service sharing.

Progress
Manage your data to improve your operations and accountability.
Develop a new collective business intelligence.
---
THE TOUCAN WEB APPLICATION IS ACCESSIBLE ONLINE IN COMPLETE SECURITY AND CONFIDENTIALITY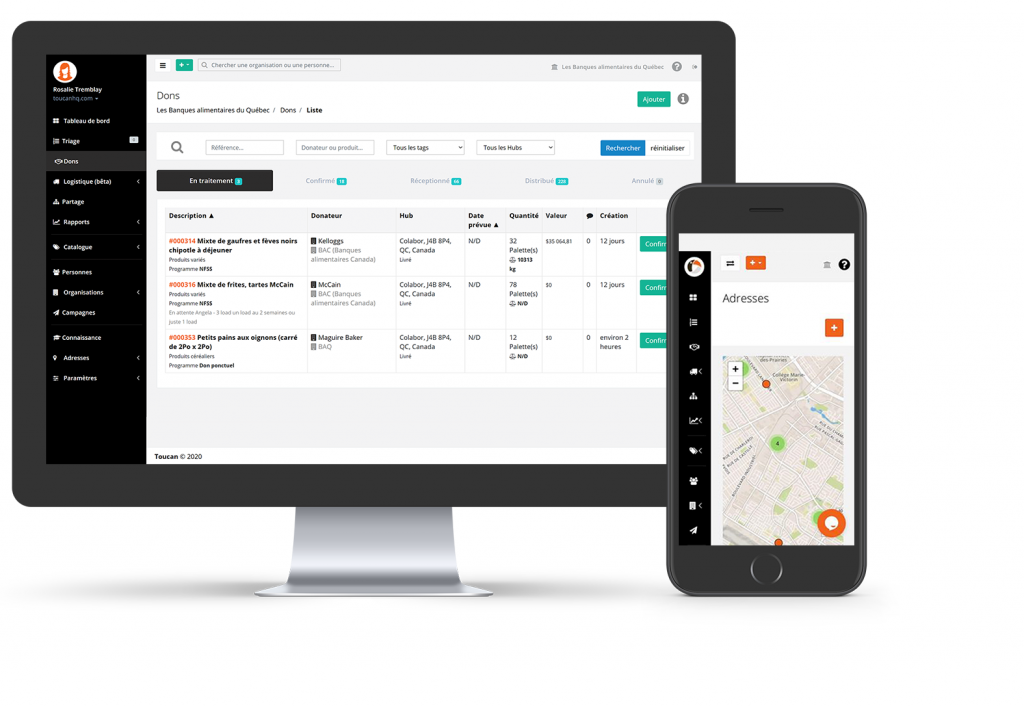 Gain in productivity
Free up time through efficiency gains. Gather your data in a secure online platform. Streamline your processes and automate your reporting. Customize your information collection for each industry. Import and export your data freely.
Create new opportunities
With Toucan, generate new business opportunities and impact. Create network synergies by pooling your supplies, logistics or distribution. Make your resources profitable by sharing them. Leverage the circular and collaborative economy.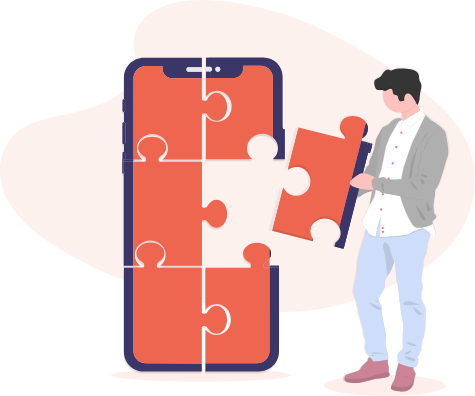 Unite through autonomy
Connect your network members on a platform designed for collective action. Strengthen your power to act, while respecting everyone's autonomy. Choose freely between confidentiality and transparency depending on the sensitivity of the information.
---
WHAT OUR PARTNERS SAY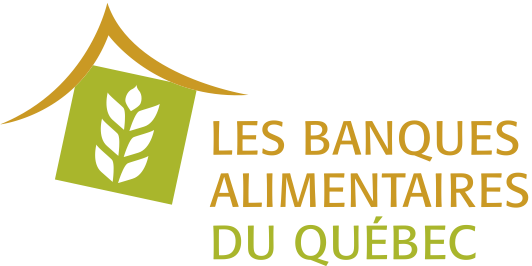 GAËL CHANTREL
"The responsiveness, experience and reliability of the Toucan team enabled us to deliver a solution under tense conditions that allowed us to feed people at a critical time!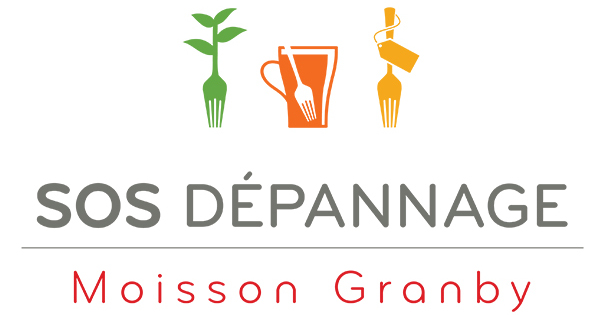 DAVID BLANCHARD
"… It's pretty great, thanks. Very "user friendly" and very efficient. "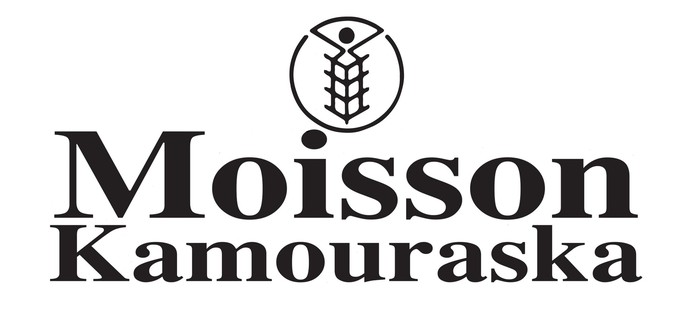 LOUISE CHRÉTIEN
"This is really GREAT. I love it! It makes things clearer with better visibility of available commodities."
Toucan, serving your mission